Saanich Police are searching for a suspect who exposed himself on a BC Transit bus two weeks ago.
On September 11, 2023, at approximately 4:30 p.m. a woman was travelling on BC Transit bus Route 31 on Douglas Street when a man approached her and exposed himself. She immediately notified the driver of the bus, however, the man quickly used the rear doors to exit at the next stop.
The man was described to be approximately 40 years old, 5'7″, with a thin build and brown hair.
Anyone with information is asked to contact the Saanich Police Department at 250-475-4321. You can also report what you know anonymously through the Greater Victoria Crime Stoppers at 1-800-222-8477.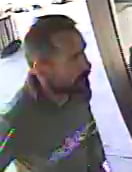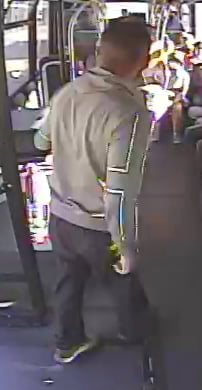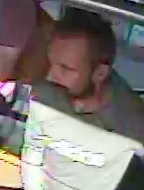 File 2023-17391.
Cst. Markus Anastasiades|
Public Information & Communications Officer
media@saanichpolice.ca