Road Safety has been identified as a top priority by Saanich citizens and we will proudly continue to invest in resources that keep our roadways, and those who use them, safe.
We will reduce the frequency and severity of motor vehicle collisions through strategic road safety initiatives, education, enforcement, and stakeholder collaboration. We will undertake proactive enforcement to combat impaired, distracted and dangerous driving. We will protect vulnerable road users' safety through targeted road safety initiatives and public safety campaigns.
Our Traffic Safety unit consists of twelve constables and two supervisors, who utilize a fleet of marked and unmarked police vehicles, as well as four BMW police motorcycles. Their duties include enforcement, responding to motor vehicle incidents and investigations.
Interested in what our enforcement and response numbers are like? Please see the Road Safety Dashboard below: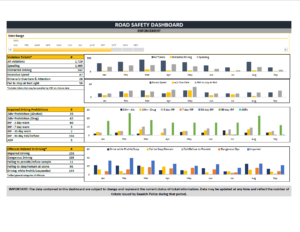 January to September 2023