The Vancouver Island Integrated Major Crime Unit (VIIMCU) continues to investigate the circumstances of a body discovered in the 200 block of Beach Drive in Oak Bay on Wednesday, July 26, 2023.
The deceased has now been identified as 33-year-old Steven Middleton and his death is being treated as suspicious.
VIIMCU is requesting the public's assistance and asking anyone with dash cams to check their system if they were travelling on Beach Drive, between Cadboro Bay Village and Gonzales Bay, or the surrounding streets, from 10 pm on Tuesday, July 25 until 7 am on Wednesday, July 26.  A map of the route has been provided.
There is no information to suggest that there is a risk to the public at this time.
Anyone with dash cam footage is asked to submit their video to the Saanich Police using this link: Evidence Submission Portal: VIIMCU 2023-13425.
Anyone with information about Middleton's activities during the week of July 24 or who may have had contact with him during this time is asked to contact the VIIMCU Information Line at 1-250-380-6211.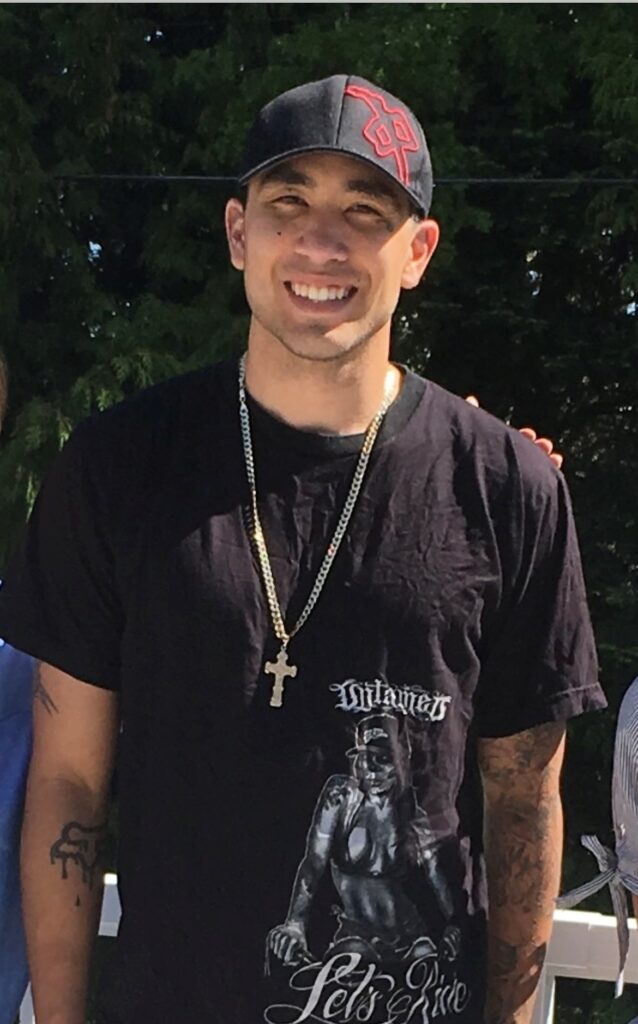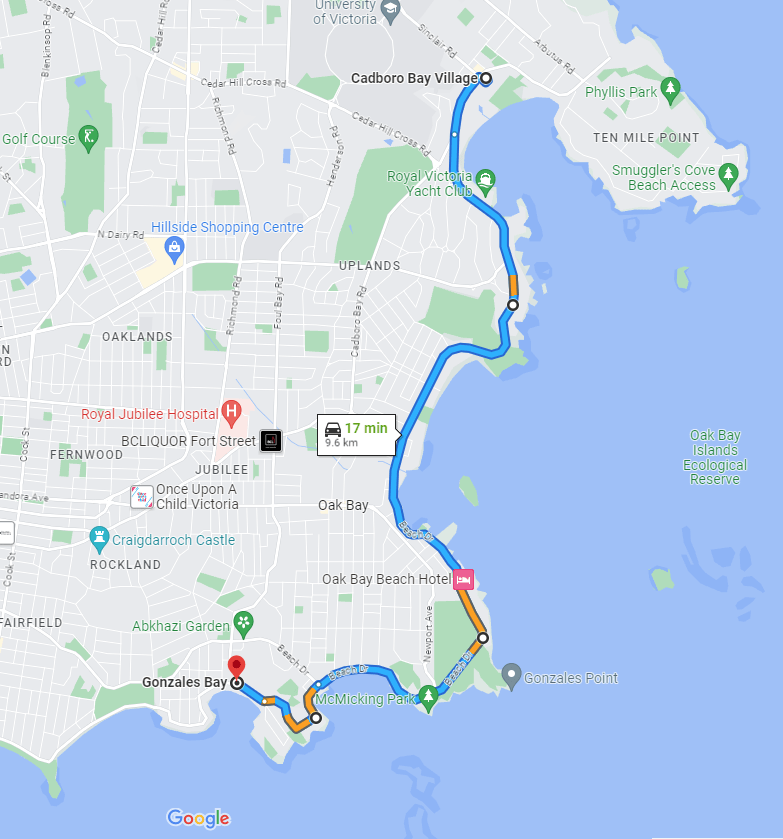 VIIMCU File 2023-13425
Cst. Markus Anastasiades
Public Information & Communications Officer
[email protected]