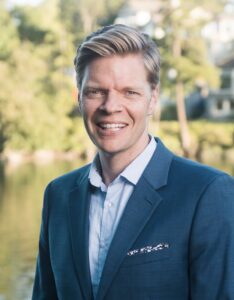 Mayor Dean Murdock, Chair
Dean Murdock is the Mayor of Saanich and chair of the Saanich Police Board. Prior to becoming Mayor, Dean served three terms on Saanich Council. He worked for the Provincial Government at the Ministries of Health and Transportation and Infrastructure and was an instructor of political science at Camosun College. He grew up in Saanich, attended high school at Claremont Secondary and graduated from the University of Victoria. Dean lives in Saanich with his wife, Rachel, two children, and their 15-year-old Beagle named Bella. Dean is a coffee-drinker, guitar-player, and cyclist.
Linda J. Murray, Vice Chair
Linda J. Murray, LL.B., CFE was appointed to the Saanich Police Board in February 2019. Linda chairs the Board's Governance Committee and is a member of the Finance Committee. Linda is a practicing lawyer with extensive private practice and public regulatory experience in corporate governance, strategic planning, risk management, development of policies and procedures, regulatory compliance, regulatory investigations and audits, and professional ethics. Linda is a Certified Fraud Examiner experienced in forensic investigations, anti-fraud education, and professional ethics. She is the Past President of the Vancouver Chapter of the Association of Certified Fraud Examiners and continues to serve as the Chapter's Ethics Chair. Linda serves as a Disciplinary Hearing Panel Chair for the Investment Industry Regulatory Organization of Canada which regulates the conduct of securities industry registrants. She is also an Inspector for the College of Veterinarians of BC. Linda is a former Special Police Constable and is also a dedicated community volunteer, serving on boards and committees for a number of non-profit organizations.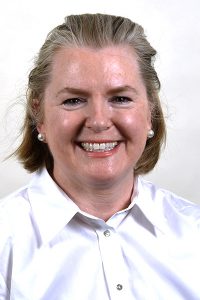 Jacqueline King
Jacqueline is currently an Associate at a law firm in Victoria practising in insurance defence. Prior to that she worked mainly in family law for over ten years. Called to the Bar in British Columbia in 2019 and in Ontario in 2010, Jacqueline has held such roles as Independent Chairperson within Corrections Canada, Duty Counsel with Legal Aid, In-House Counsel for a Children's Aid agency, Agent for the Attorney General, and as an Associate in various law firms.
Jacqueline's legal experience in family law, ties in with her social work background. She holds both a graduate and undergraduate degree in Social Work as well as a degree in Law. Prior to becoming a lawyer, Jacqueline was employed as a Social Worker for a Children's Aid agency, the University Health Network, and was a counsellor in women's services.
Born in the Netherlands, Jacqueline moved to Victoria in 2019, having lived in Ontario for many years and before that in England.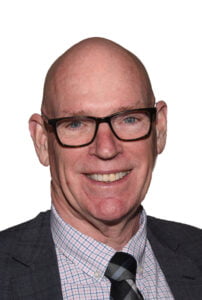 Jim Cambridge
Jim is a recently retired School Superintendent / CEO from the Sooke School District (N0. 62). In that capacity, he worked with an elected Board of seven trustees and supervised approximately 1500 employees. The Sooke district has four employee groups and three First Nations and Metis nation. Since retirement, he has worked as a consultant for many school districts and the Ministry of Education. Locally he also serves as a member of the Greater Victoria Cemetery Board of Trustees, and as a member of the Capital Regional District Elk/Beaver Lake Users Advisory Committee. His areas of interest are governance, education, Human Resources, people with disabilities and authentic reconciliation of organizations. He is also a triathlete, competing on the Canada age-group team in 2010 and 2012. Jim has been a Saanich resident for over 25 years and is married with three grown children.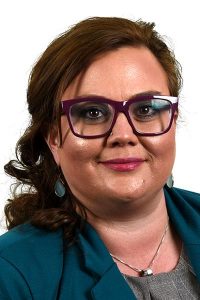 Dr. Shelly Niemi
Dr. Shelly Niemi is a Cree / Métis woman who was appointed to the Saanich Police Board in March of 2021. She holds a doctorate in Educational Leadership from Western University where her research was focused on Culturally Responsive Leadership Practices through Policy and Governance.
Dr. Niemi has held a leadership role within the Public Education system in British Columbia for over the last 12 years, currently she is the Director of Indigenous Education for the Greater Victoria School District No.61.
Dr. Niemi's skills, experience and passion can be found in the following areas; Cultural Safety, Culturally Responsive Teaching and Leadership Practice, Anti-Racism, Community Engagement, Strategic Planning, Land-Based Education and Restorative Practice.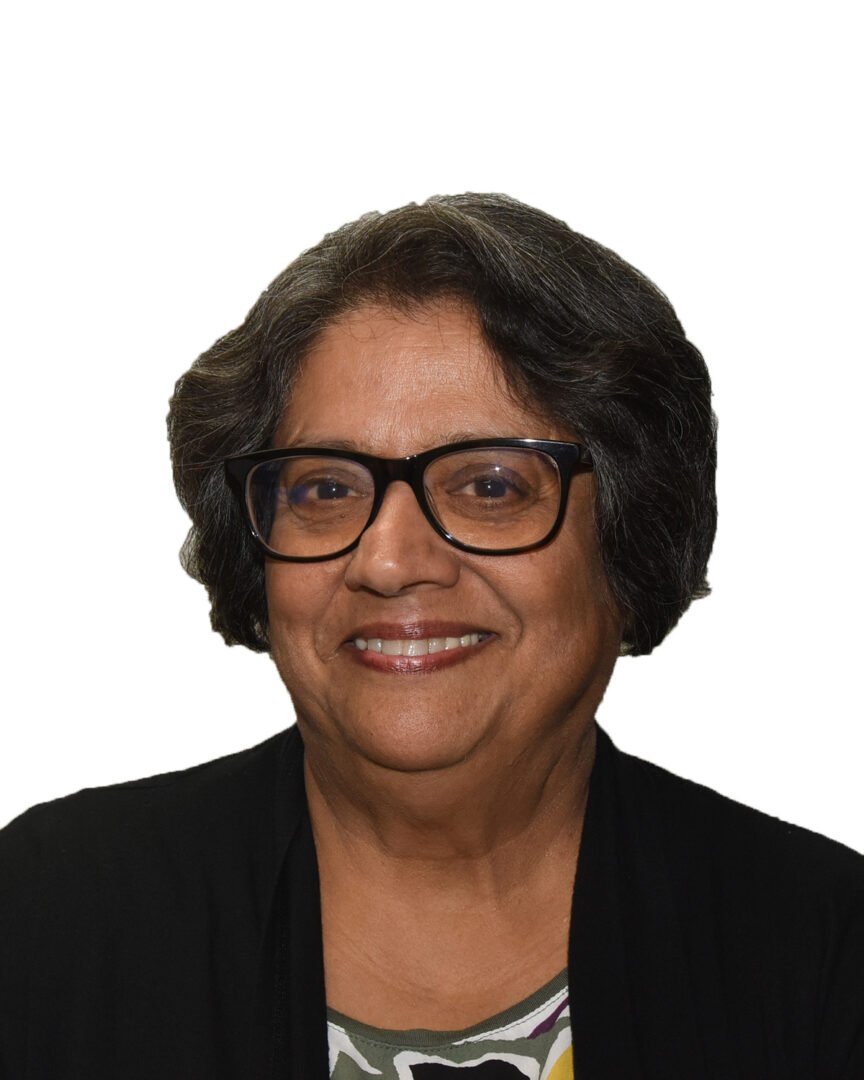 GURCHARN BECKETT
Gurcharn is recently retired from a long career in the public service. From 1991 to 2016, she worked for the British Columbia Provincial Government in the areas of Policy and Legislation analysis, Project Management, and Administration. Over the course of her career, Gurcharn participated in several major policy and legislative projects including, integration of the British Columbia and Canada Student Loan programs, and development of the Liquefied Natural Gas Tax Legislation. During her early years with the Province, Gurcharn was the Manager of a Project Management Office and was responsible for monitoring and reporting on the progress of Ministry Strategic Plans, Business Plans, and performance measures. More recently, Gurcharn worked for Service Canada delivering Canada Pension Plan Disability programs directly to Canadian citizens across Western Canada. Gurcharn spends her free time with her children and grandchildren enjoying our beautiful west coast weather and the quiet natural beauty of Southern Vancouver Island.
VACANT POSITION
For information on how to apply for current and future vacancies please refer to the Provincial Crown Agencies and Board Resourcing Office website which contains information about the appointment process and conduct guidelines for B.C. boards and agencies. Click here.